When You're Ready for Fun – Here Are 4 Cool Day Trips from Butler Farms in Liberty Hill
May 31, 2023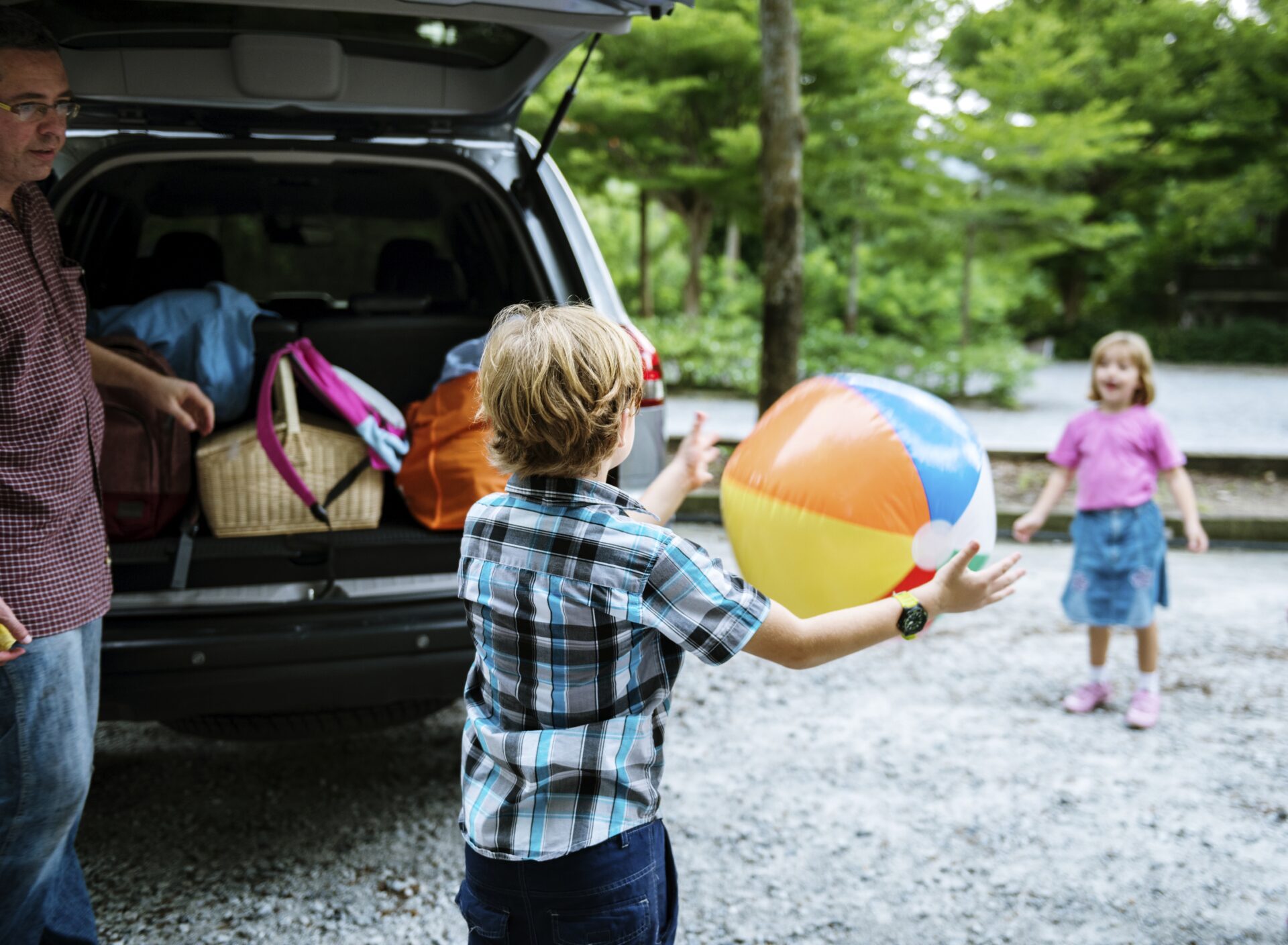 Whether it's finding something FUN for the entire family – from kids to adults – for summer vacation, spring break, or just a lazy day any time of the year, residents of Butler Farms are smack dab in the middle of everything there is to do in the glorious Texas Hill Country. This master-planned community, located in Liberty Hill, just north of Austin and west of Georgetown, has received rave reviews for its planned nature trails and outdoor meeting spots, the resort-style swimming pool (Coming 2024) and amenity complex, and the fully stocked fishing pond. Plus, the schools in Liberty Hill rank among the best in Texas and we are lucky to get a couple of LHISD schools here at Butler Farms.
Because of its convenient location, Butler Farms offers easy access to some of the most interesting and fun day trips anywhere.
Four Family Day Trips to Add to Your Bucket List
1. The Bullock Texas History Museum in Austin
Driving distance from Butler Farms in Liberty Hill – 34 miles
If your family is new to Texas or has lived here for generations, this museum is a must-visit stop. As a relatively new addition to the Capitol complex in Austin, the Bullock Museum is state-of-the-art for interactive media, IMAX movies, fascinating exhibits that are constantly updated, world-class speakers, and true-life historical perspectives on the almost mythological story of Texas.
Here's a planning guide for the Bullock Museum. After a day visiting here, you can stick around downtown Austin and watch the millions of bats departing from the Ann Richards Bridge at sundown en route to their dinner with a few tasty insects!
Driving distance from Butler Farms – 28 miles
The almost year-round mild weather of this Texas Hill Country area makes for many outdoor options – from having a glass of a regional wine or craft beer, to finding a perfect splash space on the lake. Here are some activities in Marble Falls to add to your list.
Sweet Berry Farm – From flowers to pumpkins to, well sweet berries, this is a fun spot for kids and adults who act like kids!
Shopping in the downtown historic district
Summer brews from local craft breweries
Tastings at Perissos Vineyard and Winery
Kayaking or canoeing at Johnson Park
Explore Hidden Falls Adventure Park
Take a dip in Inks Lake State Park
Just click here to plan your day trip to Marble Falls.
Driving distance from Butler Farms in Liberty Hill – 73 miles
The Texas Parks and Wildlife Agency, curator of Enchanted Rock, has the best description of this natural wonder. "The massive pink granite dome rising above Central Texas has drawn people for thousands of years. But there's more at Enchanted Rock State Natural Area than just the dome. The scenery, rock formations, and legends are magical, too!"
There are so many things to do here. You can hike, backpack, camp, rock climb, picnic, birding, study nature, geocache, stargaze, and think about the natural forces that, over millions of years, formed this amazing place.
For a constantly updated list of events in Enchanted Rock, just click here.
Driving distance from Butler Farms in Liberty Hill – 32 miles   
Perhaps you've heard. "Texas is like a whole other country!" Well, Longhorn Cavern, located in the state park of the same name, has earned the moniker of "The National Cave of Texas." This cave and this entire area are nothing short of spectacular, especially if you happen to be a spelunker.
Click here for a quick peek at the history of this natural wonder.
For a planning guide to visit Longhorn Cavern, click here.
So Much to Do at Butler Farms
Butler Farms master-planned community has combined all the elements to make building a forever home easy. From innovative financing programs to an exemplary group of top-flight builders, the barn doors of this former horse farm are wide open and waiting to let you in. Click here and see what a laid-back lifestyle looks like.